WELCOME TO FRIGORÍFICO
CAMPO Y FAENA
We produce and export the best meat in the Pampeana Region so the rest of the world can enjoy it too.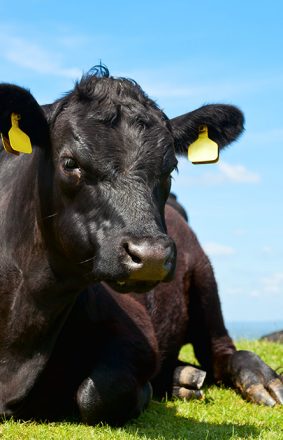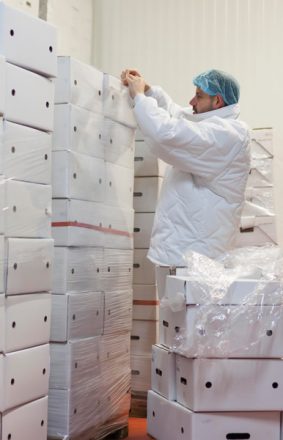 Our Fields
Meat production runs through our veins.
We are prepared to offer the world the best meat in the meat processing plant industry. Our rodeos graze freely in large areas of fertile land, giving the product the quality and tenderness that the international market requires. We select the animals to slaughter, with the highest standing criteria, thus achieving a product without equal.
Our international clients are used to characteristics of color, flavor and firmness. This forces us to improve ourselves day by day with the premise of, not only maintaining, but improving the excellent of our product.
In a world with fewer and fewer free open spaces, open-air breeding is a luxury that only a few countries can afford.
Quality of the products
Behind a great meat there is a better process.
Es nuestra motivación ofrecer productos para una alimentación adecuada, sana, sabrosa, rica en proteínas y baja en colesterol. Nuestro equipo de veterinarios estudia constantemente lo último en "técnicas de alimentación compensada", para ofrecer al cliente un producto de avanzada al más alto nivel.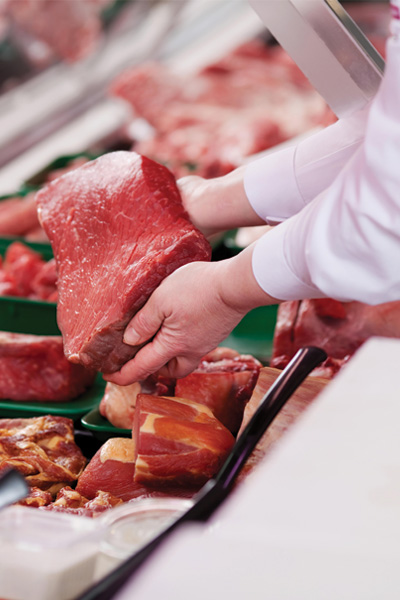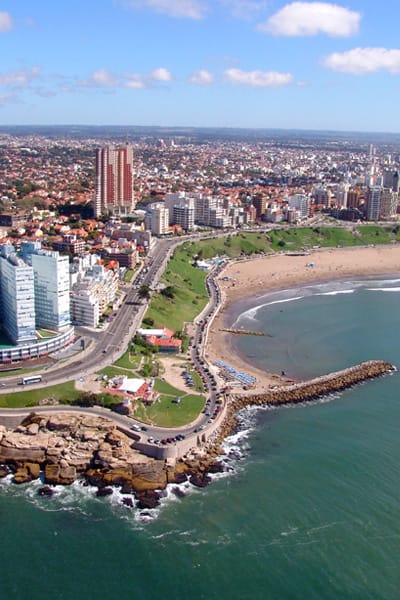 Quality of the products
We are the suppliers of the main butcher chain of our city. It has more than 25 sale points and presence in all the neighborhoods of Mar del Plata.
We are proud to have this important client who gives prestige to our CAMPO & FAENA meat processing plant.
We also send meats to different Argentina's provinces and we are suppliers of a large part of the fishing fleet, one of the most important in the world.
Location
We are where we have to be.
The CAMPO & FAENA meat processing plant is strategically located in the Salado Basin, southeast of Buenos Aires province.
Being this, the most important agro-livestock area of the country and being only 387 km. from the traditional port of departure, the Port of Buenos Aires. This differential advantage allows us to optimize all the Logistics and Distribution processes of the Final Product.
Our operation is immersed in an area with worldwide recognition for its advanced genetic evolution techniques which, added to the quality of its pastures, allow us to face wintering with shorter cycles, resulting in the greatest treasure that this interesting country has.