History
A past with future vision.
Mar del Plata is one of the main cities of the Argentine Republic, and the most important Industrial Fishing Pole in South America. General Pueyrredon party that contains it, has 1,176,000 inhabitants and an important industrial and tourist activity.
With the purchase of the meat processing plant, a phase of total restructuring begins, responding to all current requirements.
Our objectives were clear:
– Modernize production techniques.
– Increase productive capacity.
– Be efficient in all processes.
– Enhance teamwork.
This added to the collaboration and professionalism of local producers, who provide a standing product, fed with the best pastures of the Argentine Pampas, transform our industry into a goal of strategic importance within the reach of buyers from all over the world in looking for meats of guaranteed selection.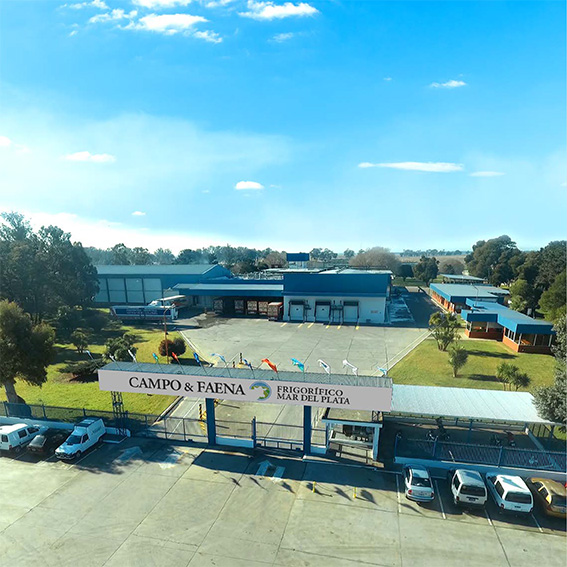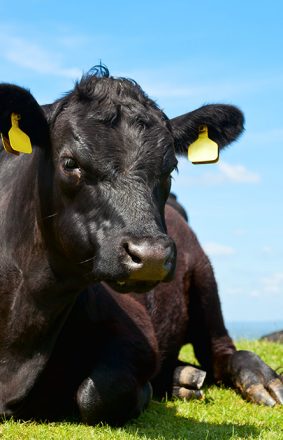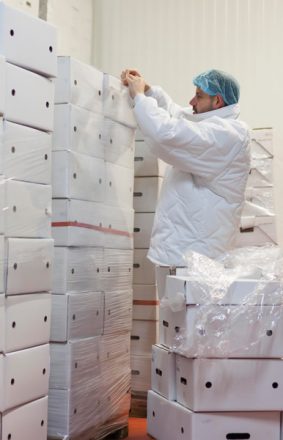 Our Fields
Meat production runs through our veins.
We are prepared to offer the world the best meat in the meat processing plant industry. Our rodeos graze freely in large areas of fertile land, giving the product the quality and tenderness that the international market requires. We select the animals to slaughter, with the highest standing criteria, thus achieving a product without equal.
Our international clients are used to characteristics of color, flavor and firmness. This forces us to improve ourselves day by day with the premise of, not only maintaining, but improving the excellent of our product.
In a world with fewer and fewer free open spaces, open-air breeding is a luxury that only a few countries can afford.